Read also : Digital Transformation Maintenance Management Logsheet Digital
The implementation of digital logsheet solution by PT. Nocola IoT Solution significantly contributed to the operational efficiency of Pertamina EP CEPU (PEPC). In the current digital era, digital transformation has become a key driver in enhancing efficiency and productivity across various industries. One of the sectors that has embraced this transformation is the energy industry, where companies like Pertamina EP CEPU (PEPC) are implementing digital solutions to replace traditional paper-based record-keeping processes. This article will discuss the implementation of transitioning from paper-based to digital record-keeping at PEPC for operational processes using the digital logsheet solution provided by PT. Nocola IoT Solution.
Background
Read also : Digital Logsheets for Warehouse and Logistics Management
In the oil and gas industry operations, accurate and timely data recording is crucial to ensure smooth operations and safety. Hence, PEPC has decided to adopt the digital logsheet solution to enhance operational efficiency and recording accuracy.
Implementation of Digital Logsheet Solution by PT. Nocola IoT Solution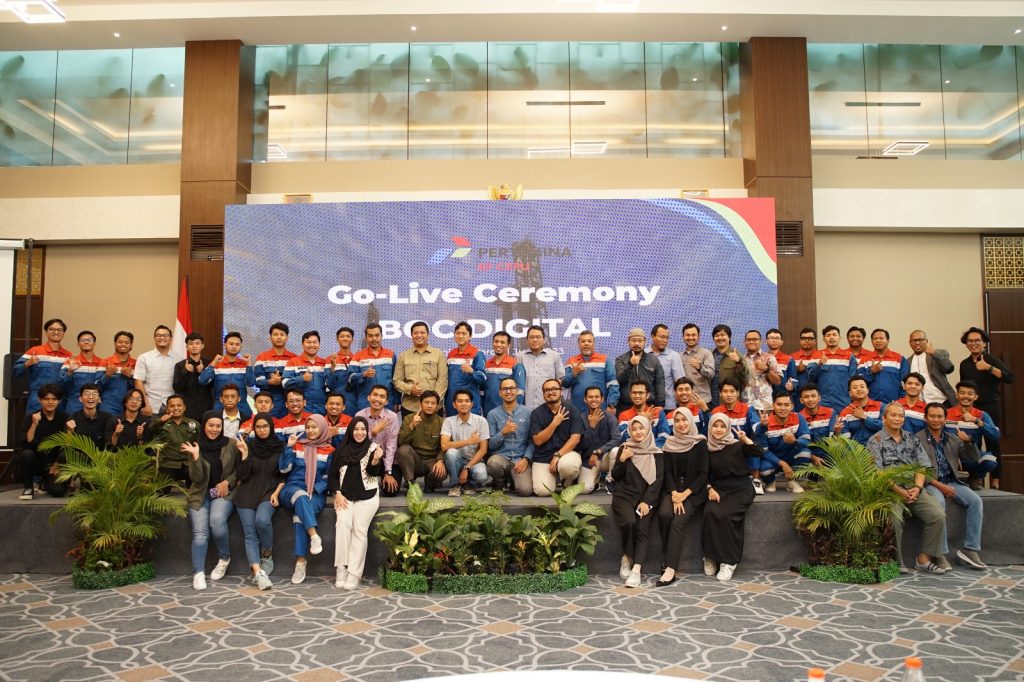 Read also : Advantages of Digital Logsheet in Asset Maintenance Management
PT. Nocola IoT Solution is a company specialized in digital solutions for industries, including digital logsheet solutions. Some benefits derived from this implementation include:
Data Accuracy: Direct recording on digital devices reduces the risk of human errors and ensures more accurate data.
Efficiency: Faster recording processes and real-time reporting reduce decision-making delays.
Data Accessibility: Data accessibility plays a pivotal role in modern business operations, enabling swift decision-making and informed strategies through easy access to relevant information.
Real-time Monitoring: Management can monitor operations in real-time through digital dashboards, enabling quicker responses to changing situations.
Implementation Process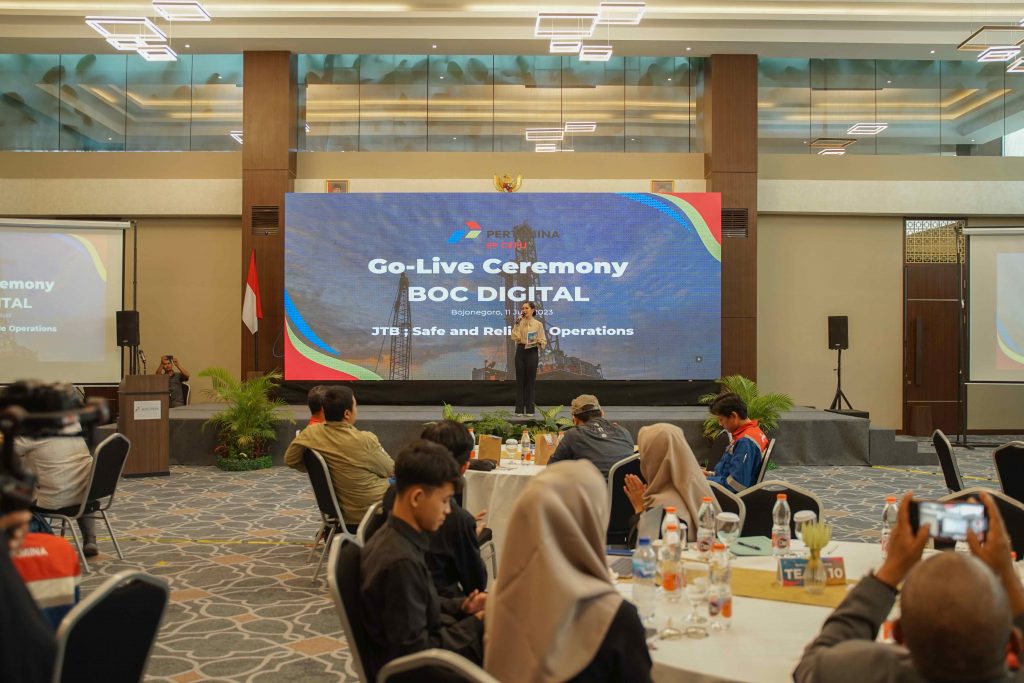 Read also : Implementation of Digital Logsheets for Optimal Maintenance
The process of implementing the digital logsheet solution at PEPC involves several stages, including:
Needs Analysis: PT. Nocola IoT Solution collaborates with PEPC to understand the needs and challenges faced in the paper-based recording process.
Solution Development: Solution development is a crucial phase in the implementation of digital transformation, as it involves tailoring the technology to meet the specific needs of the organization.
Training and Adoption: Users at PEPC are provided with training to effectively use the digital logsheet solution.
Monitoring and Evaluation: Monitoring and evaluation are essential steps in ensuring the effectiveness of any project, allowing for adjustments and improvements based on real-time data and insights.
Results and Benefits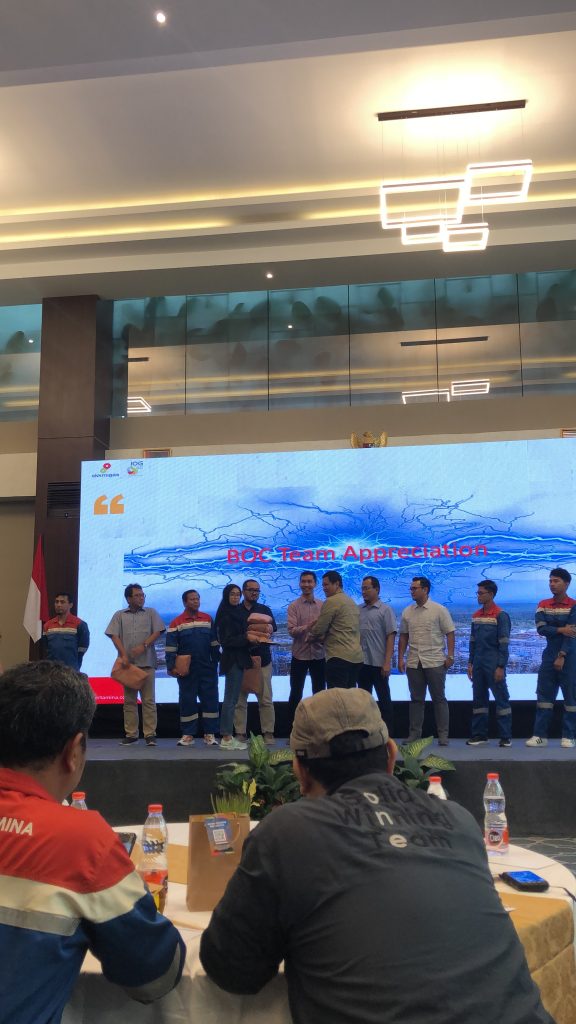 Read also : Enhancing Digital Logsheet Operational PT. Nocola at PEPC
Through the implementation of the digital logsheet solution, PEPC has experienced significant results and benefits:
Increased Efficiency: Faster and more accurate recording processes have resulted in higher operational efficiency.
Reduced Errors: The risk of human errors is reduced, leading to more reliable data generation.
Better Decision-making: Accumulated data can be analyzed for making better and strategic decisions.
Swift Responses: Real-time monitoring enables management to respond to changing situations more quickly.
Conclusion
Digital transformation in the energy industry, as exemplified by PEPC's adoption of the digital logsheet solution, has demonstrated that digital-based recording can enhance operational efficiency and data accuracy. By continuously embracing such innovations, companies can remain competitive in the ever-evolving digital era.