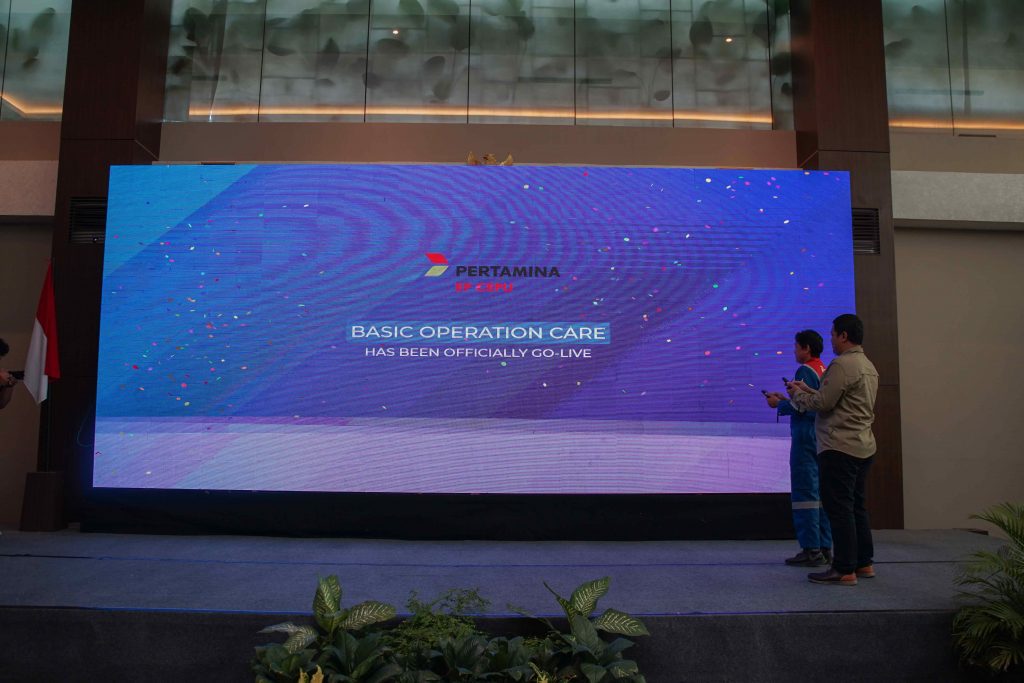 Read also : Implementation Logsheet at PEPC by PT. Nocola IoT Solution

In the ever-evolving digital era, digital transformation has become a necessity for large companies to enhance operational efficiency and optimize business processes. The implementation of digital logsheet operational , this article will elaborate on this implementation and its positive impact on PEPC's operations. This change aims to enhance efficiency, accuracy, and data accessibility in their operations. With the digital logsheet solution provided by PT. Nocola IoT Solution, PEPC can record and manage operational data more efficiently and effectively.
Benefits of the Digital Logsheet Solution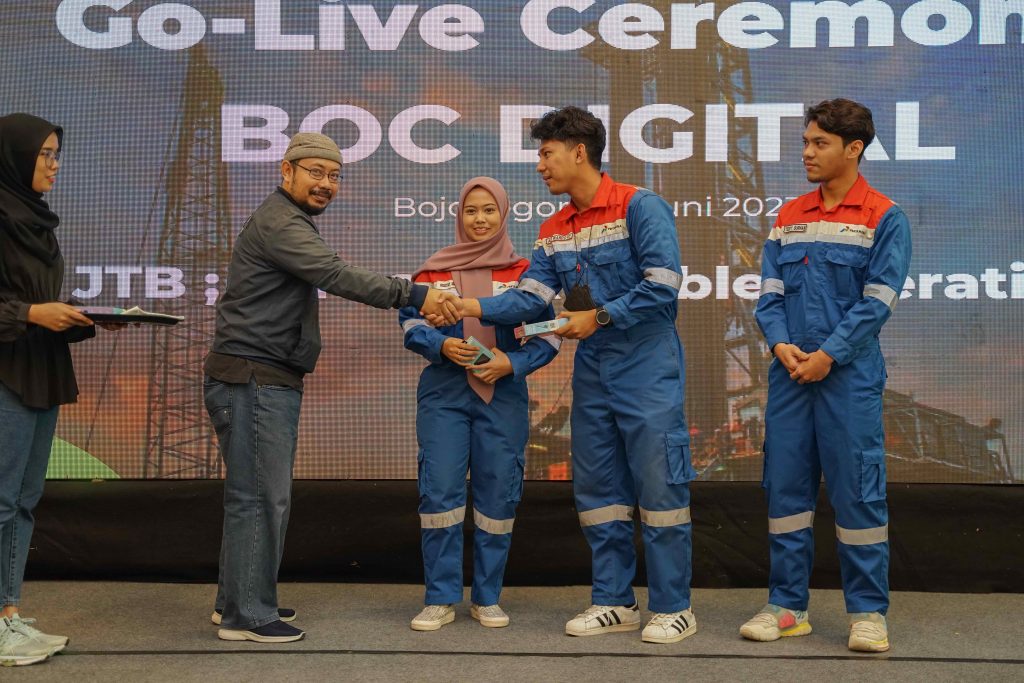 Read also : Implementasi Logsheet EP Cepu oleh PT. Nocola IoT Solution

Data Accuracy: In paper-based processes, the risk of human errors in recording and processing data is high. The digital logsheet operational solution helps mitigate this risk by automating the recording process and eliminating the need for manual transcription. Data Accessibility and Management: Data recorded in digital format can be easily accessed and managed by various relevant parties. By embracing PT. Nocola IoT Solution's innovative digital logsheet, Pertamina EP CEPU (PEPC) experienced heightened accuracy and real-time access to operational data, while also contributing positively to the environment. Real-Time Monitoring: The digital logsheet solution allows PEPC to monitor operational activities in real-time. Time and Resource Savings: The digital process reduces the time required for recording and reporting, allowing workforce allocation to more value-added tasks. Environmental Support: The use of paper in traditional recording processes can contribute to negative environmental impacts. The company's commitment to environmental support is evident through its initiatives.
Conclusion
The implementation of digital recording at Pertamina EP CEPU (PEPC) through PT. Nocola IoT Solution's digital logsheet operations has brought significant positive impacts on the company's operational efficiency. This transformation reflects the importance of adapting to modern technology to address current business challenges and reinforces PEPC's position in the competitive energy industry.