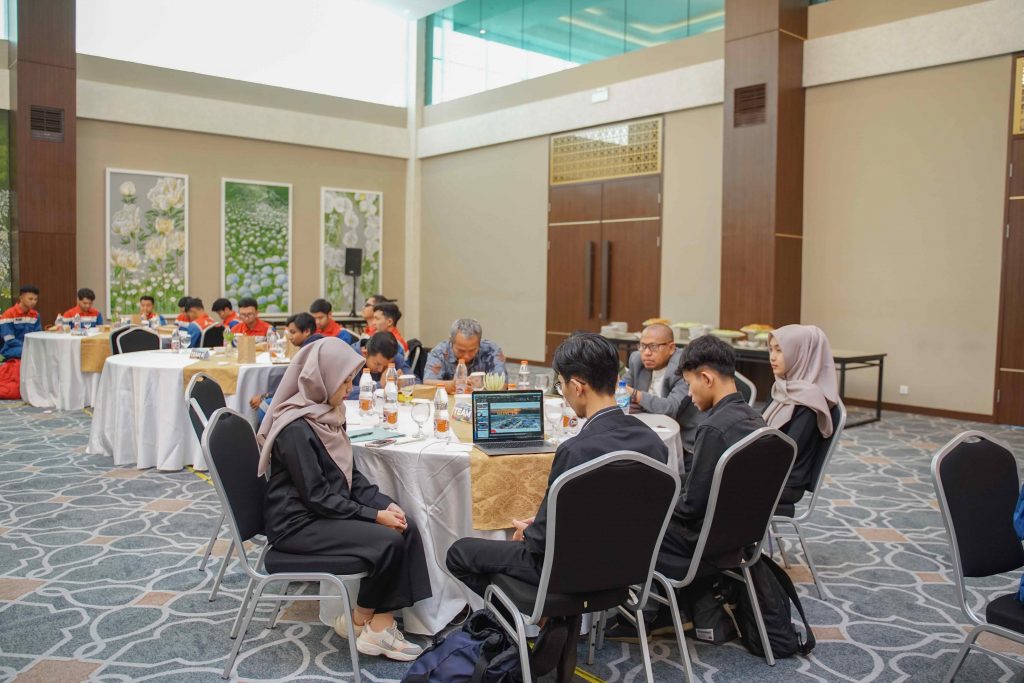 Read also : Logsheet Digital Real-Time Monitoring Tool Asset Management
In the current digital era, every industry is striving to enhance its efficiency through implementation logsheet. One prime example is the transition from paper-based recording to digital recording. As a crucial national energy company, Pertamina EP Cepu (PEPC) is not lagging behind in adopting this technological shift. In collaboration with PT. Nocola IoT Solution, PEPC introduces a revolutionary digital logsheet solution.
Why Digital Recording?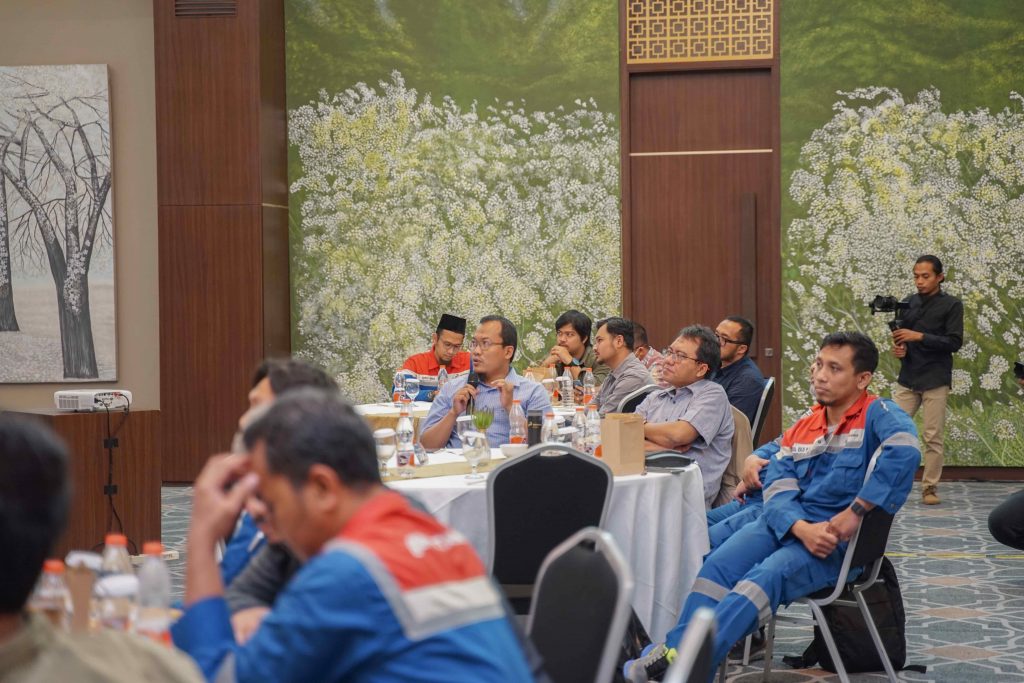 Read also: Enhancing Digital Logsheet Operational PT. Nocola at PEPC
Enhanced Efficiency: With digital logsheet, the recording process becomes quicker, simpler, and less prone to errors.
Cost Savings: Eliminating paper usage contributes to cost reduction and is environmentally friendly.
Easy Accessibility: Digitally recorded data can be accessed and analyzed anytime and anywhere.
The Innovative Solution by PT. Nocola IoT Solution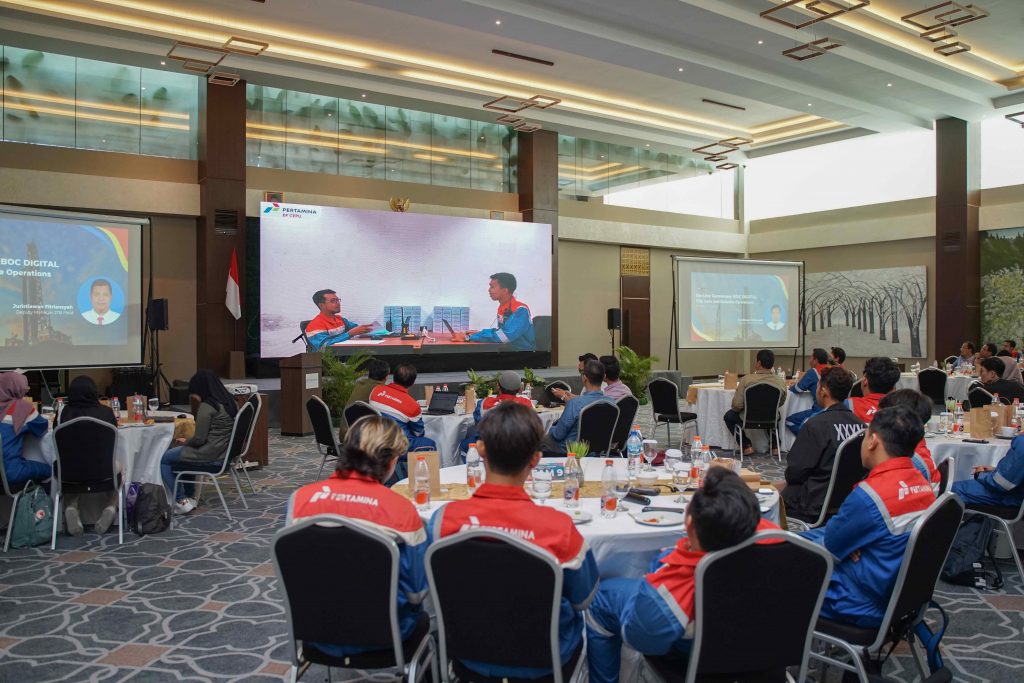 Identifying PEPC's needs, PT. Nocola IoT Solution has devised a digital recording system that can seamlessly integrate with other devices. Some key features of this solution include:
User-Friendly Interface: Ensuring that every user, even without a technical background, can navigate the system effortlessly.
Data Security Assured: Utilizing high-level encryption to ensure that PEPC's operational data remains secure from external threats.
Real-Time Analytics: With sophisticated analytical tools, PEPC can monitor its operations in real time and make data-driven decisions.
Conclusion
The implementation logsheet at Pertamina EP Cepu by PT. Nocola IoT Solution marks a significant stride in operational optimization. This not only showcases PEPC's commitment to innovation but also provides a glimpse into the future of the energy industry in Indonesia—one that is more modern and efficient. Solutions like the digital logsheet are poised to become the new industry standard for operations in the forthcoming era.